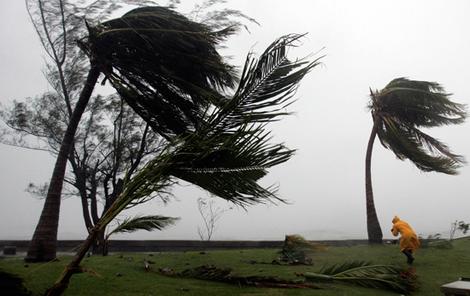 Your know we're always looking out for you. In the event that Hurricane Irene hits Florida, we recommend that you complete the following checklist by Thursday night: Ensure You Have a Backup
Don't wait until the day before a hurricane to backup your files! Backup all your data files at least once per month to prevent loss of data. Take the time to copy your important documents onto a portable hard drive or memory key, and then take that home with you or store it in a safe location.
Store your backups in the safest place possible. Place backup media such as memory keys in waterproof bags/containers and store in a safe location offsite.
Secure Your Equipment
Turn off all power to all equipment. It is critical to unplug all devices that carry electricity.
Turn off battery backup units and disconnect power cords to the wall. Unplug all power cords from the wall to all devices (CPU's, monitors, terminals, modems, fax/modems, etc.). Leave the other end of all of the power cords connected to the PC.
Unplug the network cable from the back of the PC, and leave the other end connected to the network jack on the wall.
If necessary, move the equipment to a safe location. For example, if the equipment is near a window, it should be moved AWAY from it. If the CPU is on the floor, it should be moved onto a desk.
If your server is on the floor, try to elevate it by at least 10-15 inches off the ground and away from windows.